Frenzur is Specializes in helping companies promote and sell their products or services. The company typically offers a range of services, such as market research, branding, advertising, lead generation, and sales management.
Hiring sales staff requires a thorough understanding of the company's sales objectives and the skills and experience required to achieve them.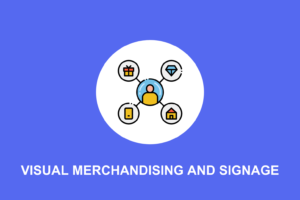 Effective visual merchandising and signage strategies involve thoughtful design, creative displays, and clear messaging that aligns with the brand's identity and target audience.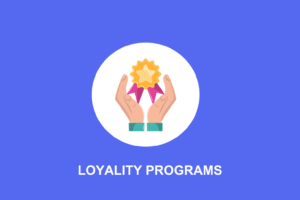 Effective loyalty programs leverage customer data and analytics to personalize offers and experiences, build relationships, and increase customer lifetime value.
Mystery shopping and audits are market research techniques that help companies evaluate the customer experience and ensure compliance with operational standards.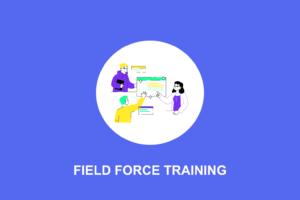 Effective field force training programs should cover product knowledge, sales techniques, communication skills, customer service, and company policies and regulations.
Process of gathering and analyzing information about market trends, customer needs, and competitive landscape to inform business decisions and strategies.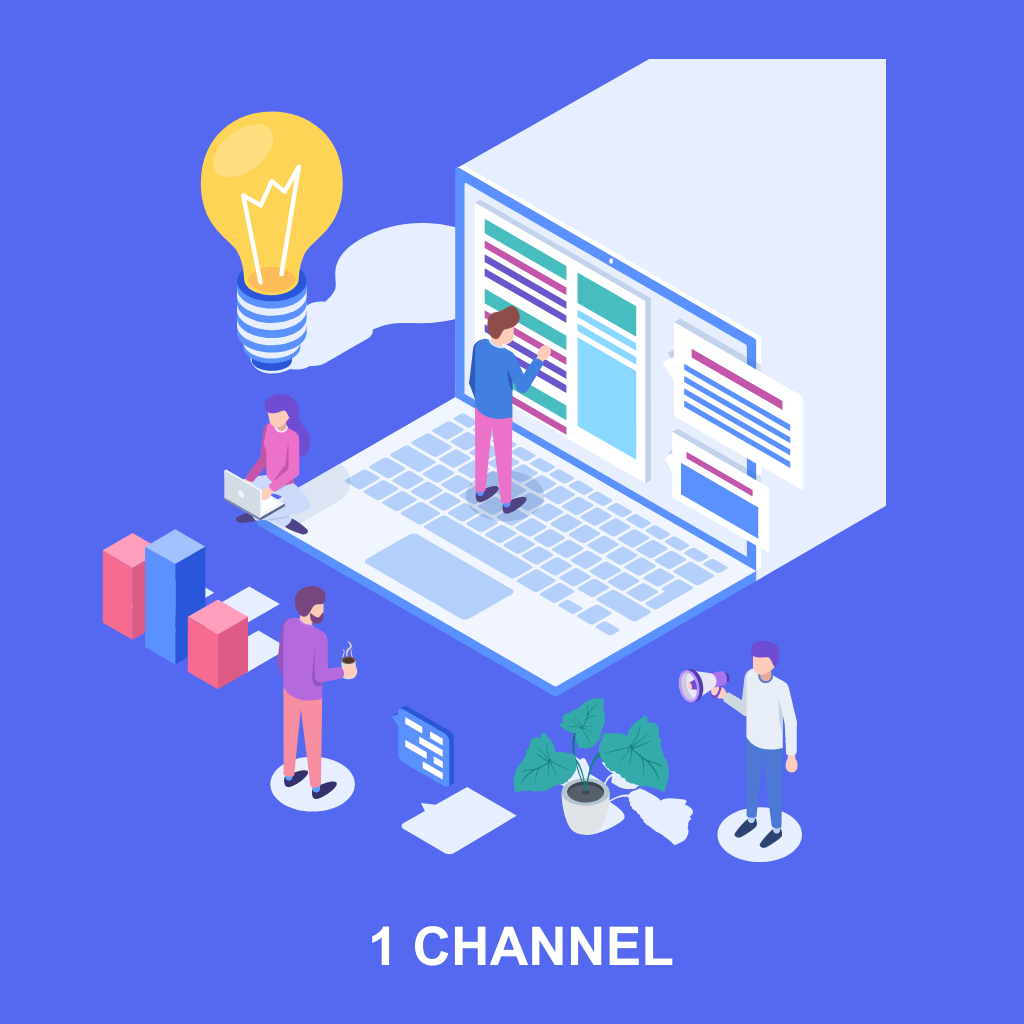 CRM software
Sales Forecasting and Analytics
Lead Tracking
Territory Management
In-App Dashboards
DISTRIBUTOR MANAGEMENT SYSTEM
Inventory Management
Order Processing
Sales Analytics
Supply Chain Efficiency
ERP & Billing Software Integration
MYSTERY SHOPPING SOFTWARE
Survey Creation
Workforce Management & Payments
Data Collection
Analytics and Reporting
Workflow Management
WORK WITH US
Click Here for Opportunities
WORK WITH US AS A FREELANCER
Click Here for Opportunities